It is almost a long weekend with a holiday in between. We've had so much
rain that I don't know if it is too wet for fireworks. Have to see what two days
hold.
Yearning for slow time. Summer should be sitting on the edge of the sea
like the two in Monet's painting. I would love to be right in the picture!
Have some cookbooks out of the library: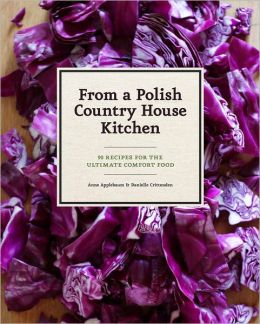 I already made Braised Cabbage with wine and nutmeg but I didn't have nutmeg
in the house so left it out. It really is cabbage in olive oil with a half cup of white
wine , then add a pinch of nutmeg, salt and pepper. It was a hit.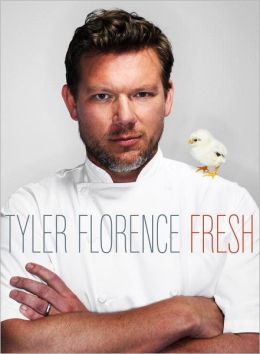 I have some recipes in mind but haven't made anything yet but always , yes
always , so good to read Tyler Florence's cookbooks. You want to eat what
he makes and catch the joie de vivre he has.
I have loved this cookbook and memoir and have kept it out of the library for
9 weeks! I have made the potato salad, blueberry crisp, breakfast cookies ( no
sugar , made with bananas) , and looking to try something else before my time
runs out.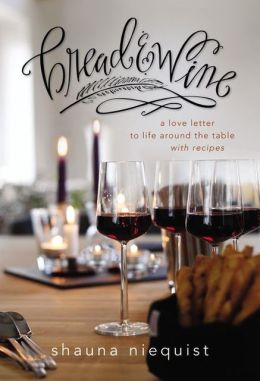 Breakfast Cookies;
Use what you have but you do need 3 bananas. You can substitute flour for
the almond meal. You can add whatever kind of nuts or dried fruit.
Combine wet ingredients:
3 large ripe bananas, mashed with a fork
1/4 olive oil (She recommends coconut oil first of all, though.)
1 t vanilla
Add combined dry ingredients:
2 c rolled oats
2/3 c almond meal
1 t baking powder
1/2 t salt
2/3 c shredded coconut
1/2 c chopped walnuts
1/4 c chocolate chips
Scoop onto a cookie sheet, flattening the tops a bit. Bake at 350 for 14-16 minutes.