I just started this book last night and made the first recipe this morning. It got good reviews
from the tasters so far: me and my husband. I did put strawberry and blueberries together.
Always use what you have.
Bread & Wine: A love letter to live around the table with recipes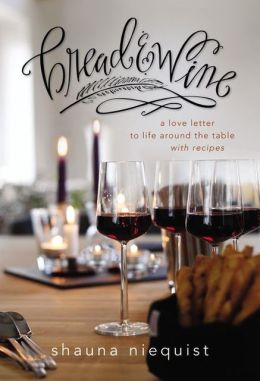 Here is a link to the recipe and Shauna's photo.
.