Cleaning out papers and found the sheet from the HIGH MUSEUM
in Atlanta when we went to see Vermeer's " The Girl with the Pearl Earring."
Here are a few of the other paintings I wrote down from the Dutch Masters.
A good book to read online or find a copy::
Great title to this one and wonderful to do as a Picture Study:
Jan Steen, 'So the Old Sing, So Twitter the Young', c.1665, oil on canvas. Mauritshuis, The Hague
Found this online and so precious and you can see the size of the painting:
Rembrandt's Simeon Song of Praise ( 16690 was extraordinary and breathtaking:
( Simeon's Lofzang)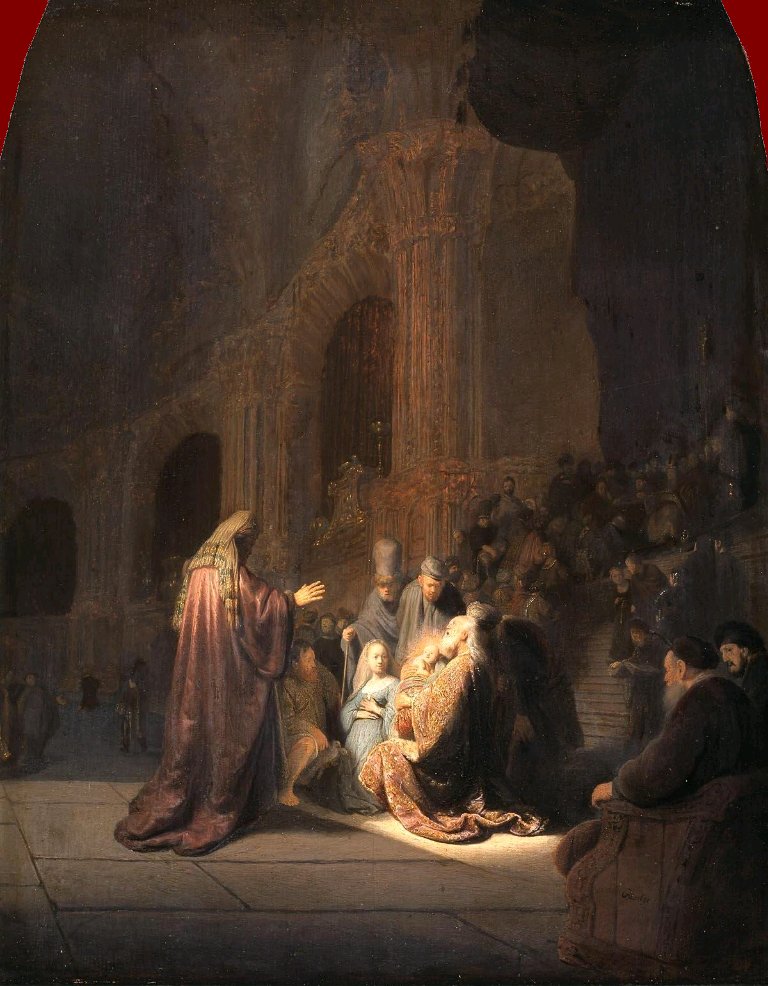 Ter Berch's Woman Writing a Letter
I have this name down and this French art critic bought many of Vermeer's paintings:
Etienne Thore
The Old Lacemaker by Maes
Pieter de Hooch
(Rotterdam 1629–1684 Amsterdam)
A Man Smoking and a Woman Drinking in a Courtyard, ca. 1658–1660.
Carel Fabritius (Middenbee
mster 1622–1654 Delft)
The Goldfinch, 1654.
I love this painting ! It is by a student of Rembrandt and has no Rembrandt-ish influence. I have Donna Tartt's book to read. If you like language, here is how to pronounce some of the Dutch artist's names: here and for Rembrandt here.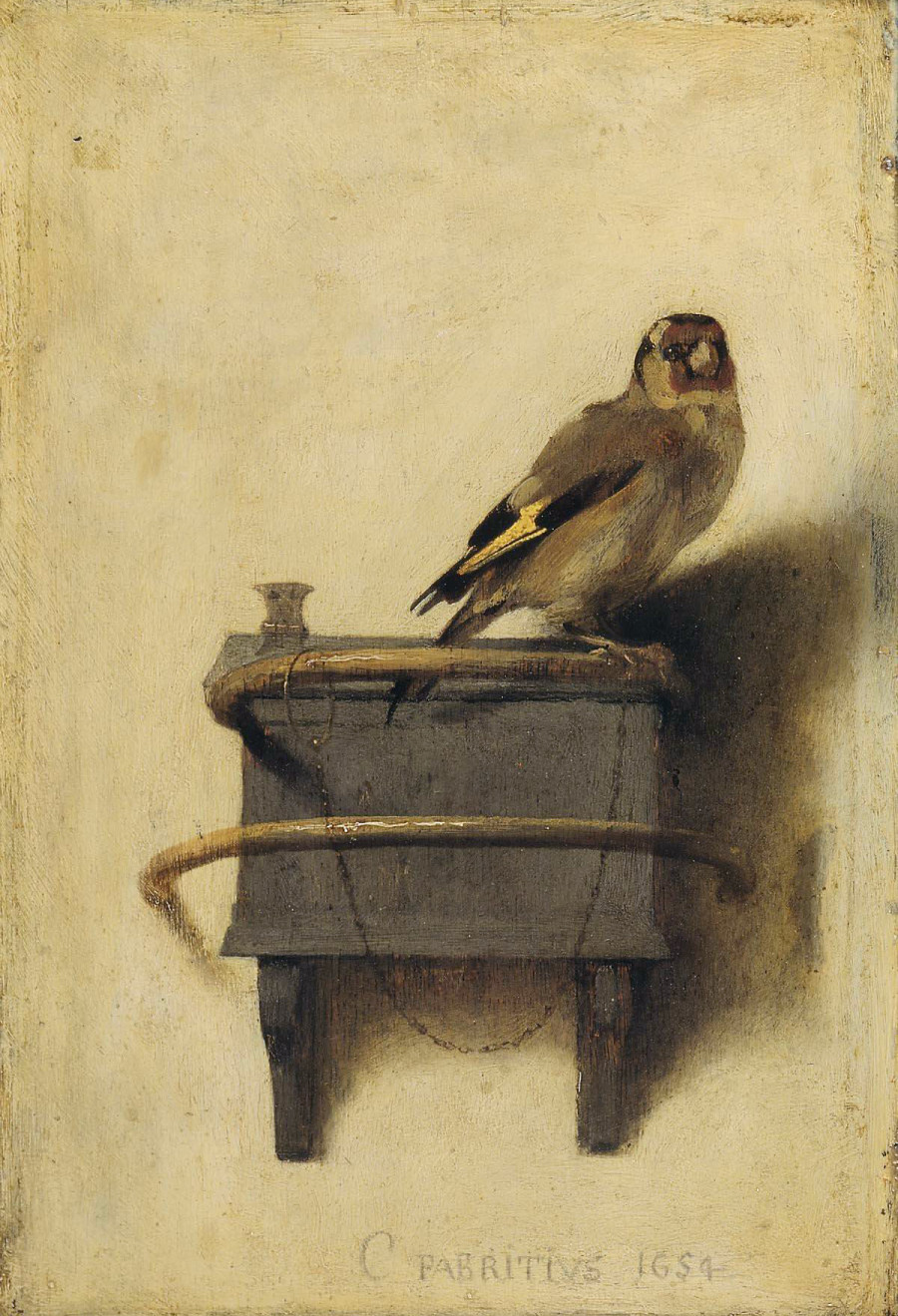 List of movies on Vermeer:
here.
I love Signatures.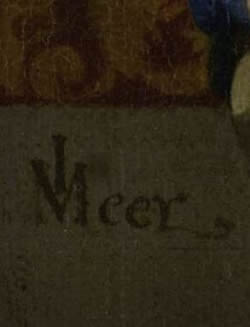 The Love Letter
(detail)
Johannes Vermeer
c. 1667-1670
Oil on canvas, 44 x 38.5.cm.
Rijksmuseum
, Amsterdam
Johannes Vermeer and his wife Catharina Bolnes, they had 15 children.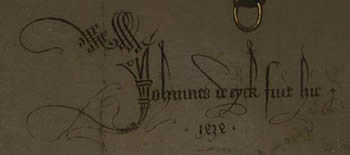 Portrait of Giovanni(?) Arnolfini and his Wife
(detail of signature and date)
Jan van Eyck
1434
Oil on oak, 82.2 x 60 cm.
National Gallery, London